Frequently Asked Questions
Ordering & Warranty Info
Q. Where can I find your front latch offering?
A. As of February 2019, we are no longer offering the front latch product.
Q. Is there a warranty?
A. Yes, we offer a 60 day warranty to guarantee the quality of our product.
Q. When does the 60 day warranty start?
A. The warranty applies from the date you receive our product.
Q. Can I pay by check?
A. Yes, please select that option in the checkout page. Mail all checks to 237 E 1st Street Morehead KY 40351. 
Installation
Q. Does this product fit tri-toons?
A. Yes, this product works great on tri-toons. See our diagram here.
Q. I don't see any pictures of my boat and trailer. Will your product work on my pontoon boat?
A. Send us a picture of the underside of your boat to brooklin@4c-innovations.com and/or give us a call.
Q. Can I install it with the boat on the trailer?
A. Yes, this is actually an installation requirement.
Q. Does your product require any cutting or modification to the boat itself?
A. If your trailer already has guide rails on it these will need to be removed. No cutting or modification to the boat is required.
Q. Do "strakes" get in the way of installation?
A. Not at all. Just choose to include the "strake protectors" on the order page. Our Next Gen Loader is automatically comes with strake protectors. 
Q. Can your product be customized to work with other boats?
A. Yes, contact support about this.
Q. Can your product be modified to work on docks and lifts?
A. Yes, contact support about this.
Shipping
Q.  How much is shipping?
A.  Shipping is free to the lower 48 states.
Q.  Which shipping service do you use?
A.  We use FedEx Home Delivery and provide tracking on shipment.
Q.  How many packages will I receive?
A.  The complete standard kit is two packages. The Next Gen Loader Complete Kit is three packages. Note sometimes FedEx splits these up, for unknown reasons, so that they arrive on different days. Keep an eye on your tracking info after it ships.
Q.  Do you provide order tracking once your products are shipped?
A.  Yes, we'll send you a FedEx tracking number.
Q.  Do you ship to Canada?
A.  Yes, we do. 
Usage
Q.  How does your loader work?
A.  Click here.
Q.  Do you have any tips on proper usage?
A.  Be sure your pontoon boat is clear of the trailer before you start pulling your trailer out of the water. This tip is included with our user guide/installation instructions. Also, check out our Tips & Tricks page at the top of your screen. 
Specs
Q.  What is the minimum clearance needed on the inside of the outer toons in order for the loader to work?
A.  The minimum clearance required for each side is 9-3/4″.
Q.  Are the bunks treated?
A.  Yes.
Q.  Are you able to install the loader on a inboard/outboard motor? 
A.  Unfortunately, our loader will not work.
Don't see your question listed? Click here to ask a question or to request that we add your question to this FAQ.
Customer Support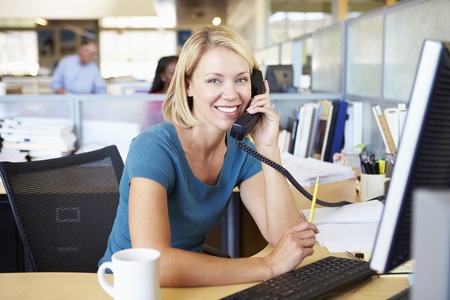 Got a question? We're here to help 9AM-5PM EST Monday through Friday.
Phone 800-233-0411
Email info@4c-innovations.com