Our pontoon guide rails are unique because they are level with the water line. Simply make contact with the rails and give it gas. The pontoon positions itself! Works great in windy conditions or in rough waters. Even fits tritoons!
COVID-19 Notice: We are open for business!
Learn More
The Complete PontoonLoader Kit
by 4C-Innovations
Includes the full kit, including carpeted 2x4s

Includes all mounting hardware

Fits two-toons and tri-toons

60-day money back guarantee

9-5 telephone customer support with an expert

Free shipping to lower 48

Ships via FedEx Home Delivery
Buy Now
OUR CUSTOMERS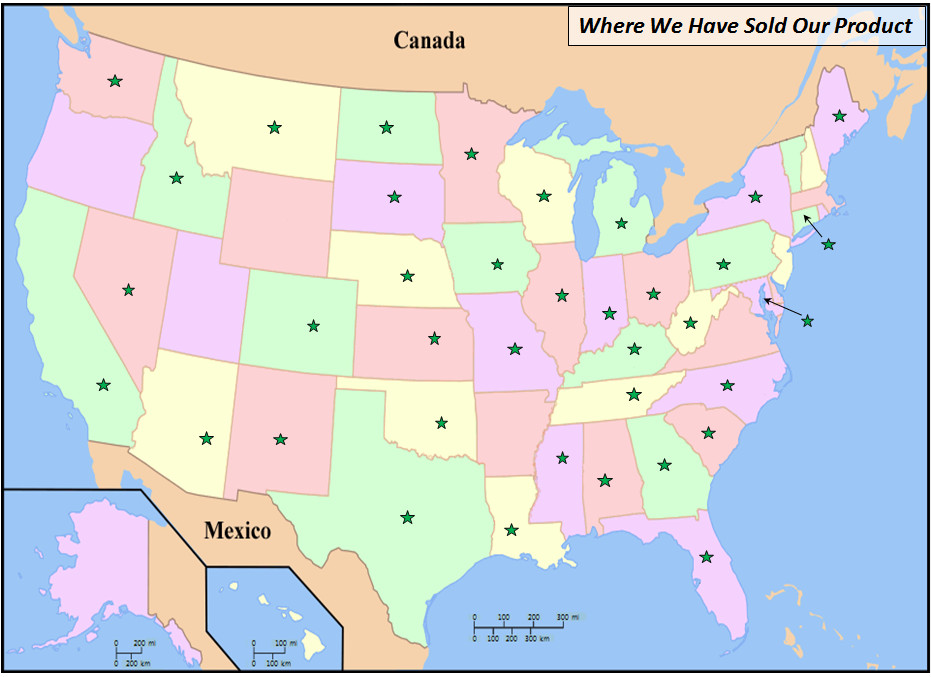 We can't give the pontoon loader enough praise. Loading was always a stressful situation for both the driver of the boat and for the person trying to guide them on. Now it is a joy taking the boat out knowing that loading will be a piece of cake taking one try only to get the boat on the trailer.
Lester & Pennae
I have my loader installed.  It is a dream for all pontoon boat owners.  No one uses the ramp that I use because they say it's too steep to load a pontoon.  There is always a breeze at this ramp, causing problems for everyone…but ME!  This should be standard equipment on all pontoon trailers.  Greatest thing since sliced bread!
William
Take the hassle out of retrieving your pontoon. We don't think anyone can put it better than one of our clients: "No yelling, no stopping or starting over, just up on the the trailer…Thanks for making boating fun!"
Order Now